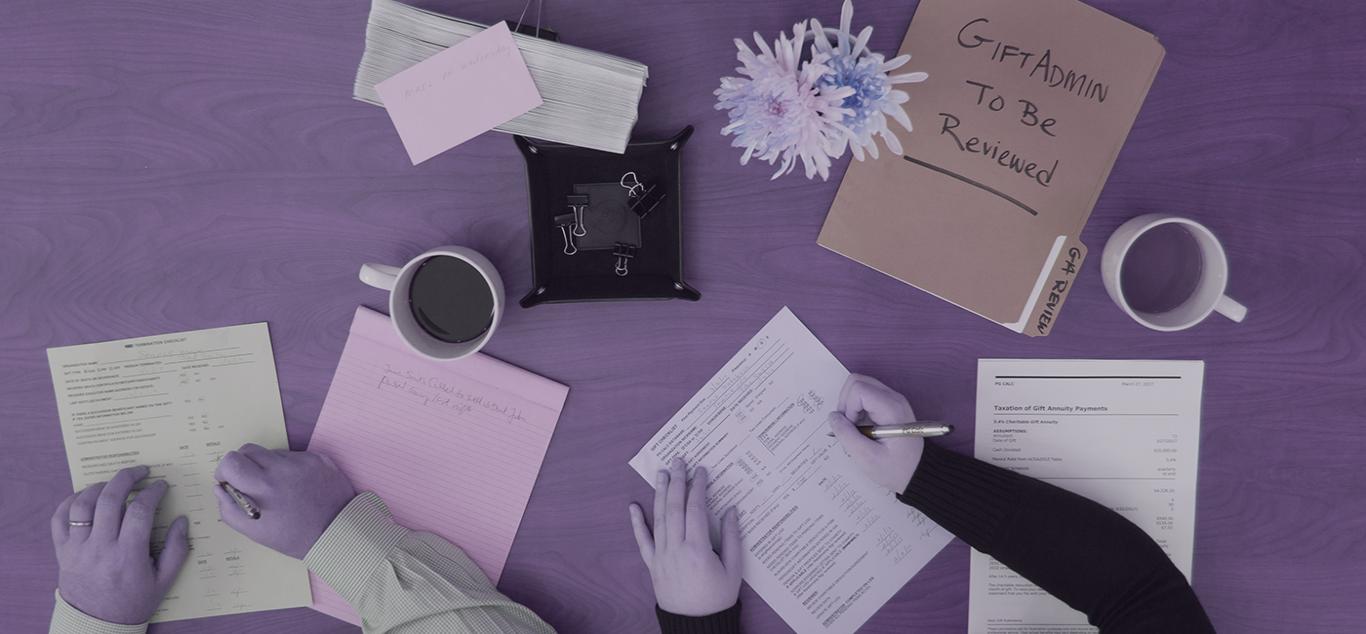 Gift Administration: Software
Powerful tools to help you administer your program.
Bequest Manager and GiftWrap are leading planned giving administration software. Take away the pain and hassle of administering your program.
How Can We Help You?
Planned gift administration done right produces a significant return. Let us help you get it right!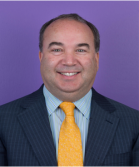 President
Contact Gary Pforzheimer:
888-497-4970
•
E-mail