Direct and to the Point
Newsletters
Each newsletter has a distinct theme focused around a donor story. The gift story is paired with relevant planned giving articles. Each newsletter is customized to the look and feel of the charity, and design best practices are applied to achieve your objectives. 
Traditional Postcards
We start our custom postcards with each charity's style, brand and imagery, and then mix in tailored planned giving messaging and mission copy. Lastly, we always include a custom call to action for each charity.
Self-Mailers With Reply Device
Our custom self-mailers use the same process as our postcards. The difference is that we have some extra room for messaging and mission as well as a reply card. 
Direct Mail Features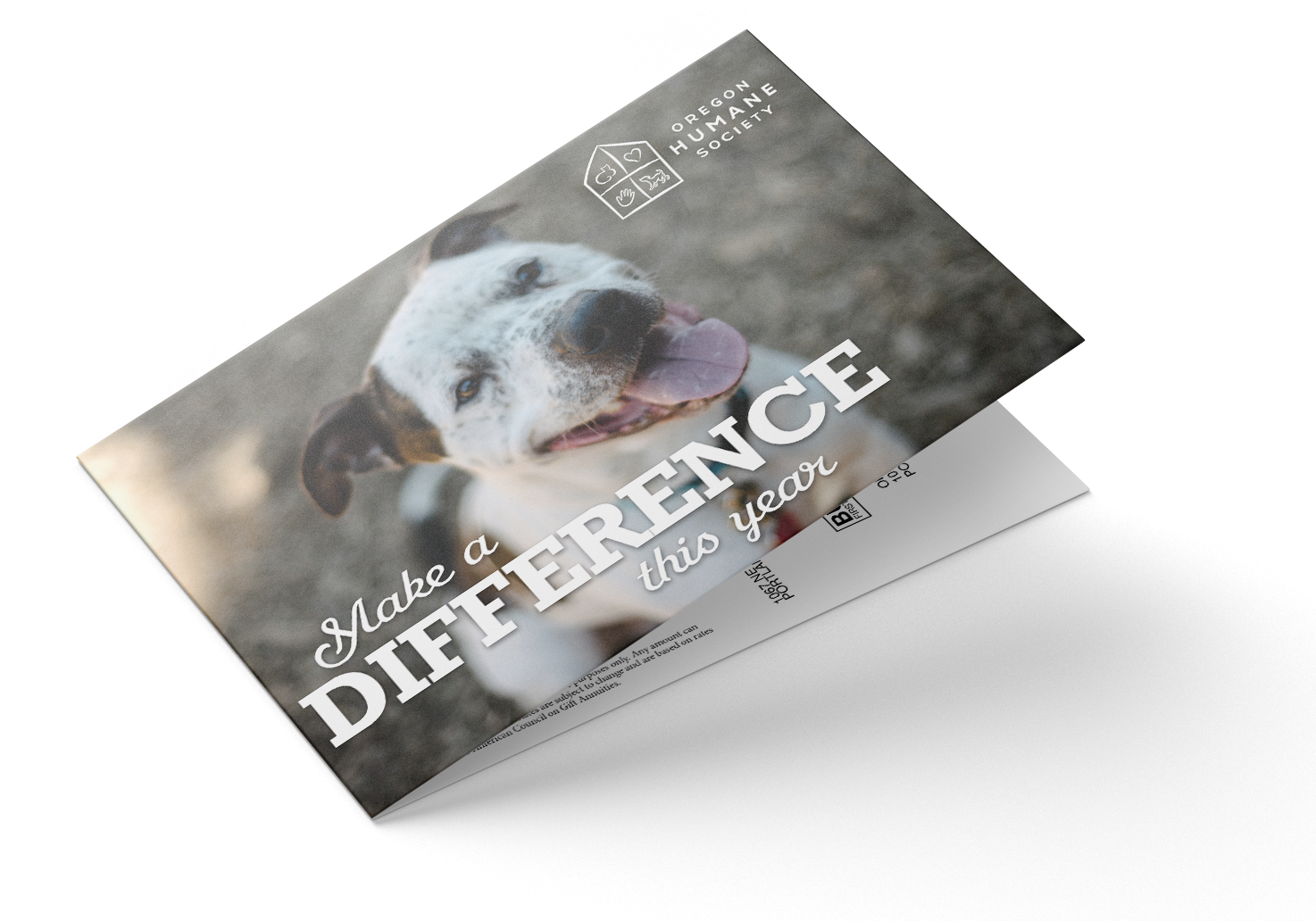 ​
Custom Design.

Fresh Content.

Ready To Print Files.

Visual Impact.

Awareness Building.

Never Canned.
What It's Like to Work With Us
We collaborate with you and your team to create a custom direct mail piece that best achieves your marketing objectives. 
Collaboration
To get started, we discuss the strategic goals and objectives of the direct mail campaign. This includes format, theme and scheduling.
Design and Review
We'll create the design, layout, and content, including relevant landing pages and call to action. Then, you step in for review and any necessary revision.
Print Ready Files
After your final approval, we will deliver the press quality files for you to provide your printer. It's a hassle-free experience.
What Our Clients Say

​
"PG Calc's Marketing Services Team provides us essential expertise and peace of mind knowing that our website is up-to-date and content-rich, and our marketing pieces are spot-on in content, style, and effectiveness. Members of the PG Calc team are force-multipliers for our planned giving program's success thanks to their wealth of experience and knowledge. Most of all, the PG Calc Team is great to work with, always available for help, and super-responsive to our needs."