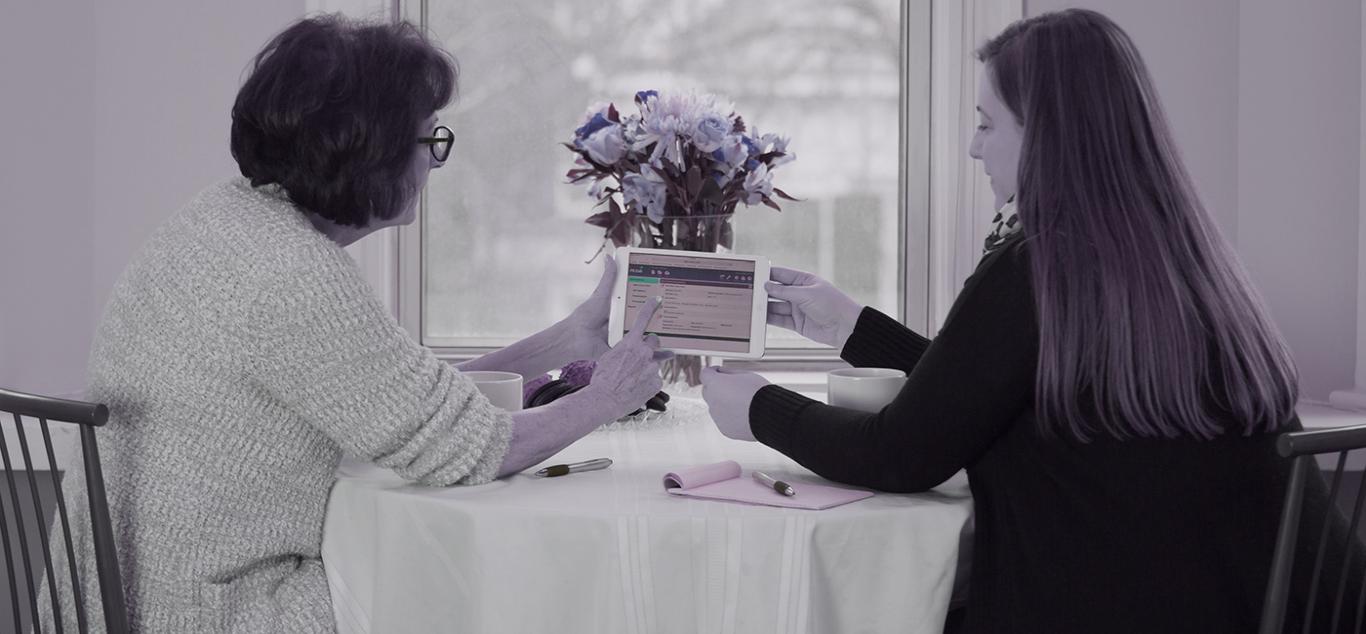 Gift Illustrations
Solutions for all of your gift illustration needs
We provide software and services to assist you with every level of gift illustration. From prospecting to closing planned gifts, we've got you covered.
How Can We Help You?
PG Calc can help your donors understand what type of planned gift makes the most sense for them. Learn about PG Calc Gift Illustration products and services.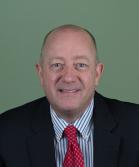 Director of Sales
Contact Dave Wolfe:
888-497-4970
•
E-mail