Direct and To The Point
Direct mail still works. Older donors are prime candidates for direct mail, since they tend to stay at the same address for many years and they enjoy reading their mail. But direct mail also works with younger donors today who are constantly inundated with email, spam and social media messages. This makes direct mail stand out as something different. That's where we come in.
Newsletters
Each newsletter has a distinct theme focused around a donor story. The gift story is paired with relevant planned giving articles. This focus allows for increased understanding and comprehension. Each newsletter is customized to the look and feel of the charity, and design best practices are applied to achieve your objectives. We create the design, layout, and content made to order in your brand.
Postcards
We start our custom postcards with each charity's style, brand and imagery, and then mix in tailored planned giving messaging and mission copy. Lastly, we always include a custom call to action for each charity. Canned marketing does not work. All our postcards are made to order.
Self-Mailers
Our custom self-mailers use the same process as our postcards. The difference is that we have some extra room for messaging and mission as well as a reply card. Canned marketing does not work. All our self-mailers are made to order. Feel free to be creative.
 Direct Mail Features
Custom Design
Fresh Content
Ready To Print Files
Visual Impact
Awareness Building
Never Canned
---
Our Work - Direct Mail
Newsletter w/Reply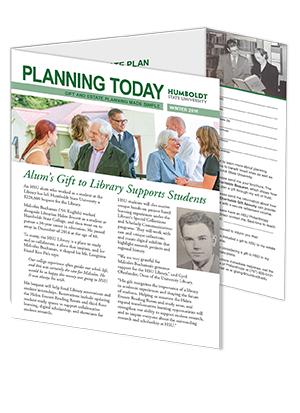 Self-Mailer w/Reply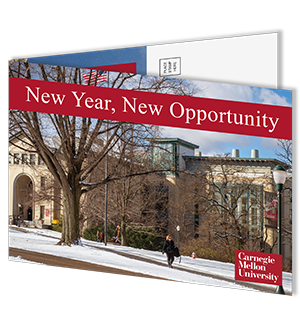 Postcard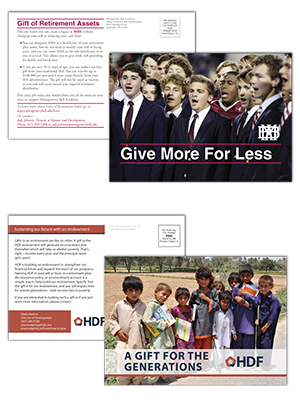 ---
What It's Like to Work With Us
We collaborate with you and your team to create a custom direct mail piece that best achieves your marketing objectives. 
Collaboration
To get started, we discuss the strategic goals and objectives of the email campaign. This includes format, theme and scheduling.
Design and Review
We'll create the design, layout, and content, including relevant landing pages and call to action. Then, you step in for review and any necessary revision.
Print Ready Files
After your final approval, we will deliver the press quality files for you to provide your printer. It's a hassle-free experience.
---